Discussion Starter
·
#1
·
These spy photos show how the 2nd Generation Honda HR-V will look when it arrives sometime in 2022:
"Since the Honda Fit/Jazz was redesigned last year, we know there is an all-new HR-V coming up. And here it is.
These early pictures show a more angular design for the small Crossover. At the same time, it seems to adopt a mre coupe-like profile. The rear door handle looks like it is still right behind the door. Otherwise, it seems Honda might have gone for a more trucky look. Although it is really hard to tell from these photos. The shape doesn't seem as rounded and cute. And the windows look quite a bit smaller."
Since the Honda Fit/Jazz was redesigned last year, we know there is an all-new HR-V coming up. And here it is.These early pictures show a more angular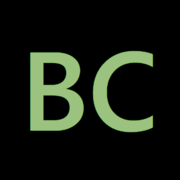 www.burlappcar.com